Take a Ride Into the Future with Lyft at CES
You've likely heard the word buzzing on the street: Lyft is taking over Las Vegas! Well, maybe not the entire city, but Lyft is taking the Strip to a new level this year at the 2018 Consumer Electronics Show (CES).
Every year, CES showcases the latest and greatest in technology, and what's in store for the year ahead. So we wanted to show you what to look forward to in 2018 — and a key area we're excited about is self-driving vehicles and the future of transportation.
We're committed to changing transportation to better our cities. And as we embark on this journey of redefining our cities around people instead of cars, we want you to come along for a ride into the future.
Come see what we're up to at CES.
Lyft Self-Driving Pilot With Aptiv
Take a self-driving ride with Lyft while you're hopping from panels at the Convention Center, to dinner with friends, to parties at The Cosmopolitan. Last week, Lyft announced its partnership with Aptiv to bring Aptiv's self-driving vehicles to the Lyft network in Las Vegas. During the week of CES, if you're at the Las Vegas Convention Center, you will be able to request a self-driving Lyft ride, powered by our partner Aptiv. You'll make history as one of the first passengers to experience a Lyft self-driving ride, like these celebrity passengers: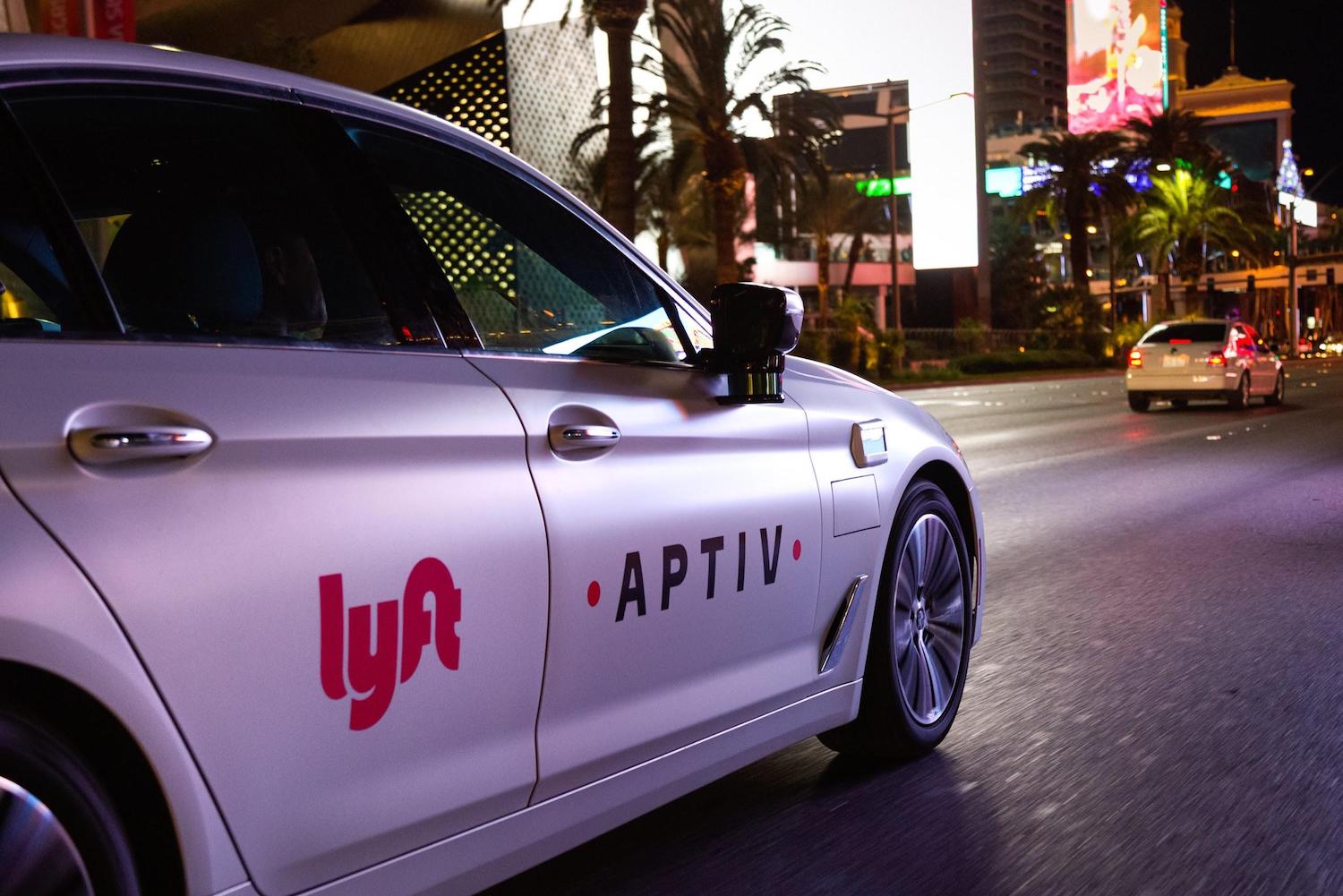 Lyft Gallery
Swing by the Lyft Gallery in the Las Vegas Convention Center Gold Lot. During the exhibit, walk through Lyft's window into the future of transportation. The gallery is an educational and unique experience you don't want to miss.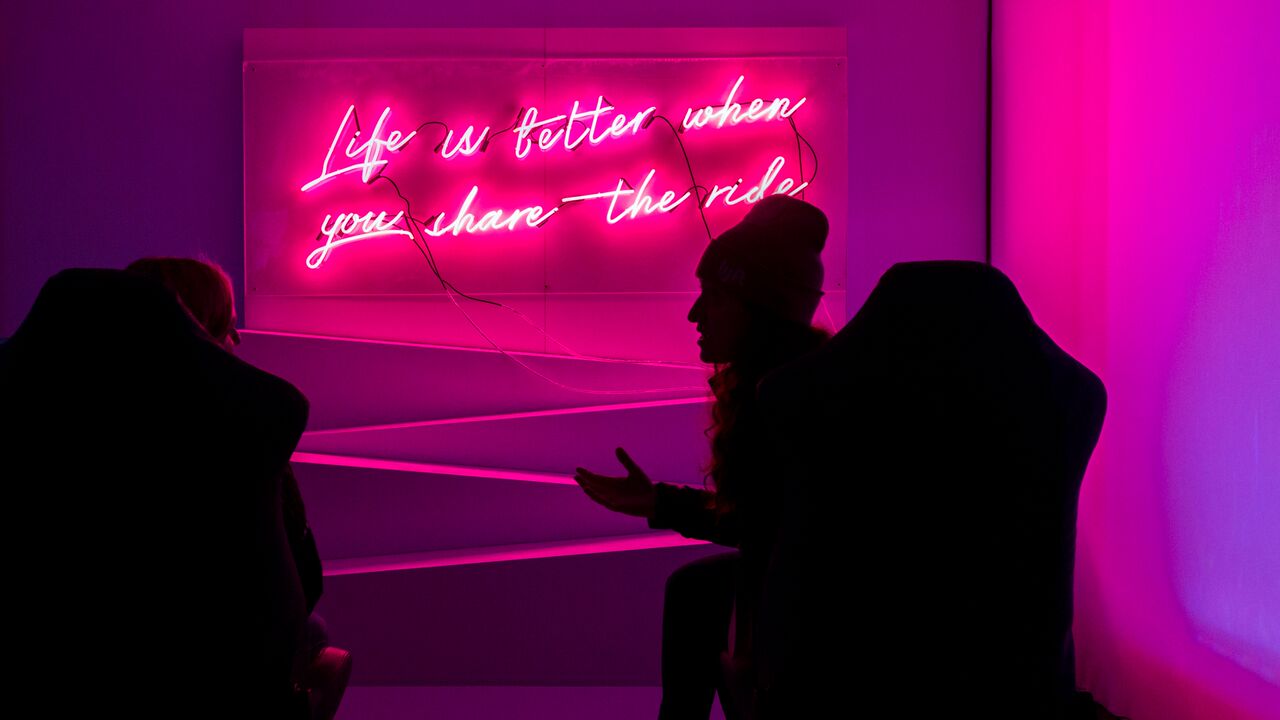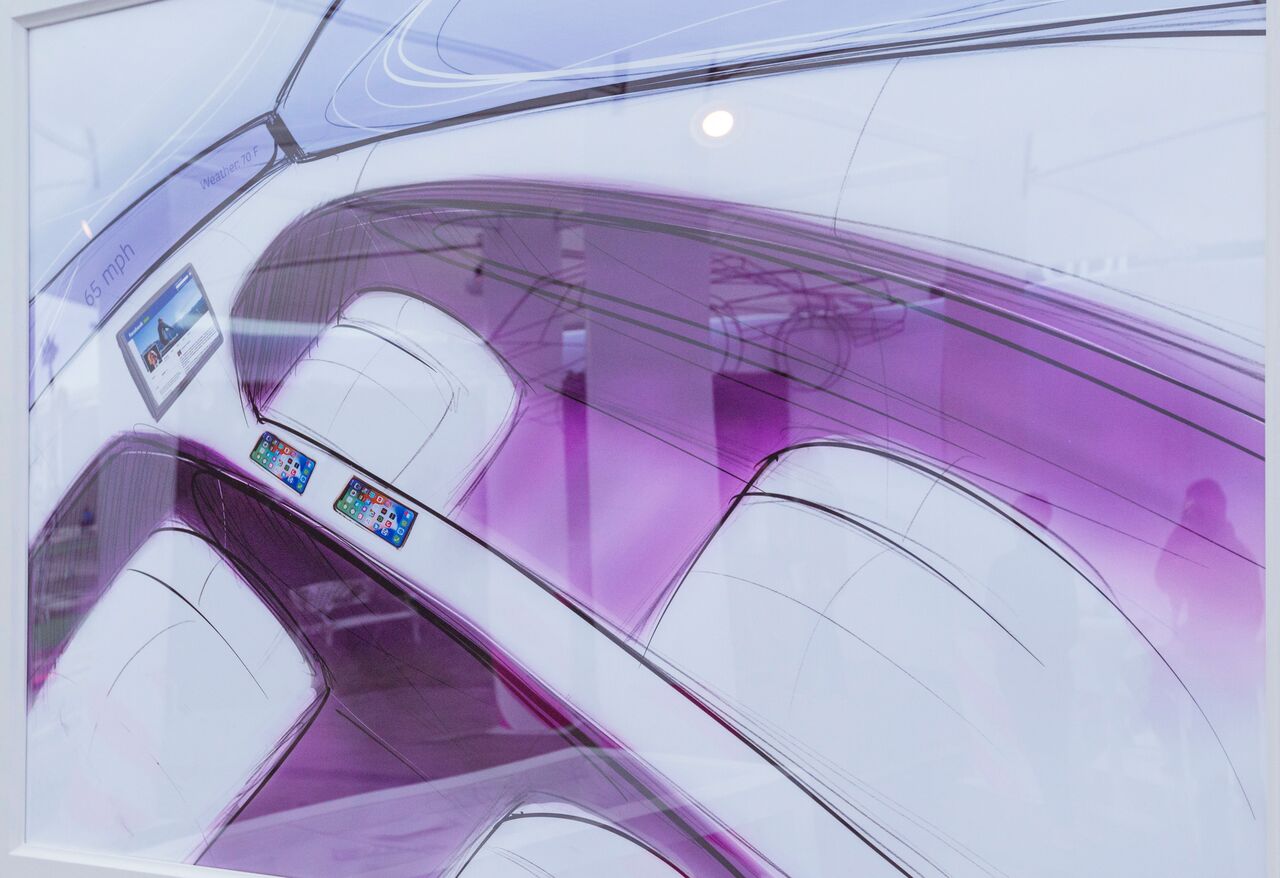 Whether you're in Vegas for CES or just enjoying the happenings from afar, follow along with us @lyft and #RideIntoTheFuture to catch all the action.