See Lyft Rally Mode at Campuses Across the Country
This football season, we're bringing a little extra team spirit to campuses all across the country. From Rutgers to Cal, fans have tapped into Rally Mode for a tricked-out ride to the game, access to exclusive Lyft tailgate events, and swag and prizes galore. Here's a look at the rally action so far — pink hot dogs included.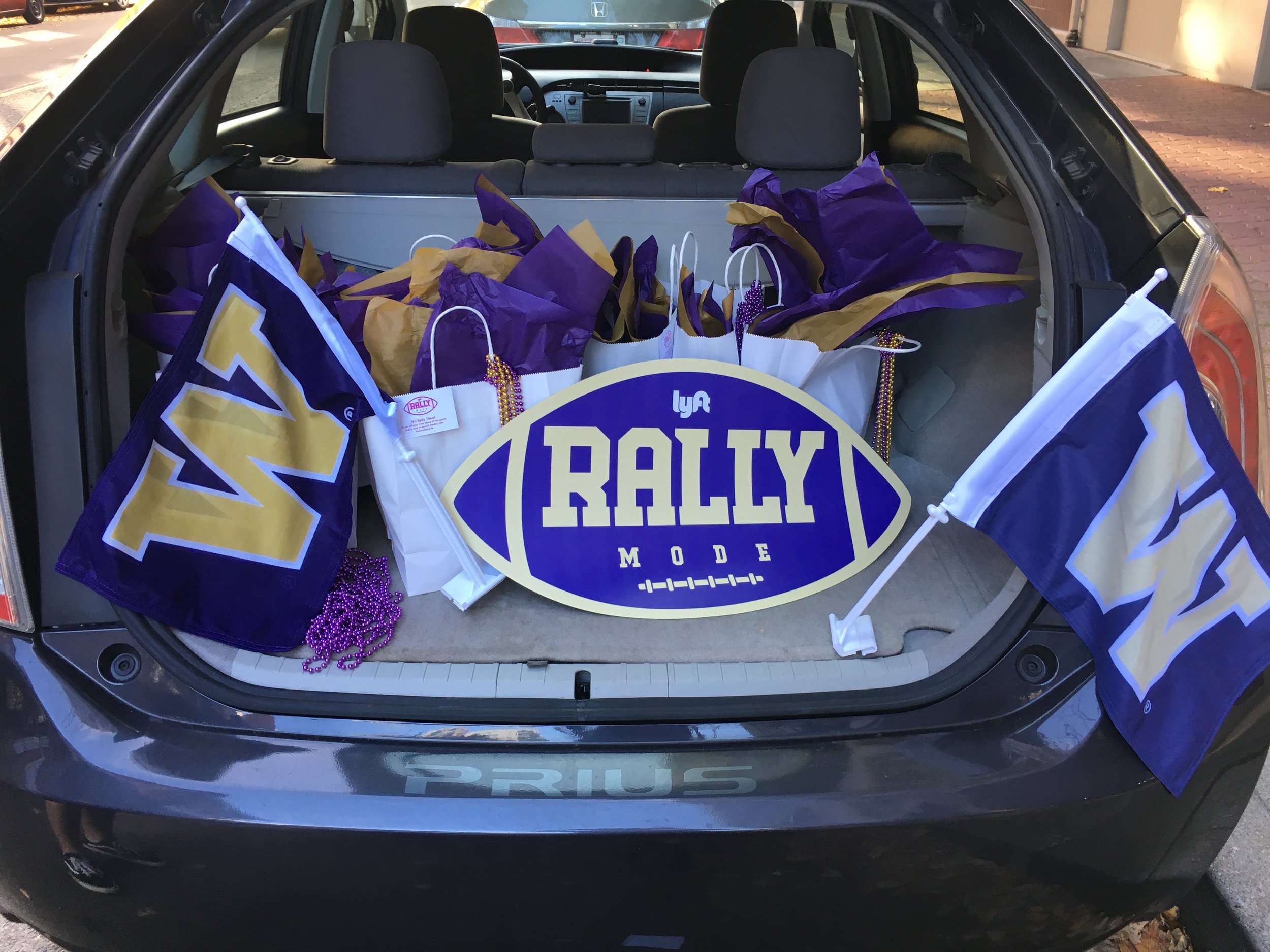 Thanks for letting us be your ride to the game!